There is
nothing
I find more awkward than having my photo taken in public. In fact, scrap that. There is nothing I find more awkward than having my photo taken in general. So what could be more conspicuous than parading around Soho, leaning against brick walls and pretending to be candid. Saying that though, it was lovely to spend time with
Dauby
, and also actually have someone offer to help me with a few outfit shots. I usually hate to be a burden and ask people, so when she offered, I couldn't say no.
These photos were taken down Greek St, Soho after we had hung out together at the Primark AW16 Press event. We excitedly spoke more about Bates Motel, and Pretty Little Liars (I am SO excited about season 7 may I add) than we did blogging. Got to love American TV.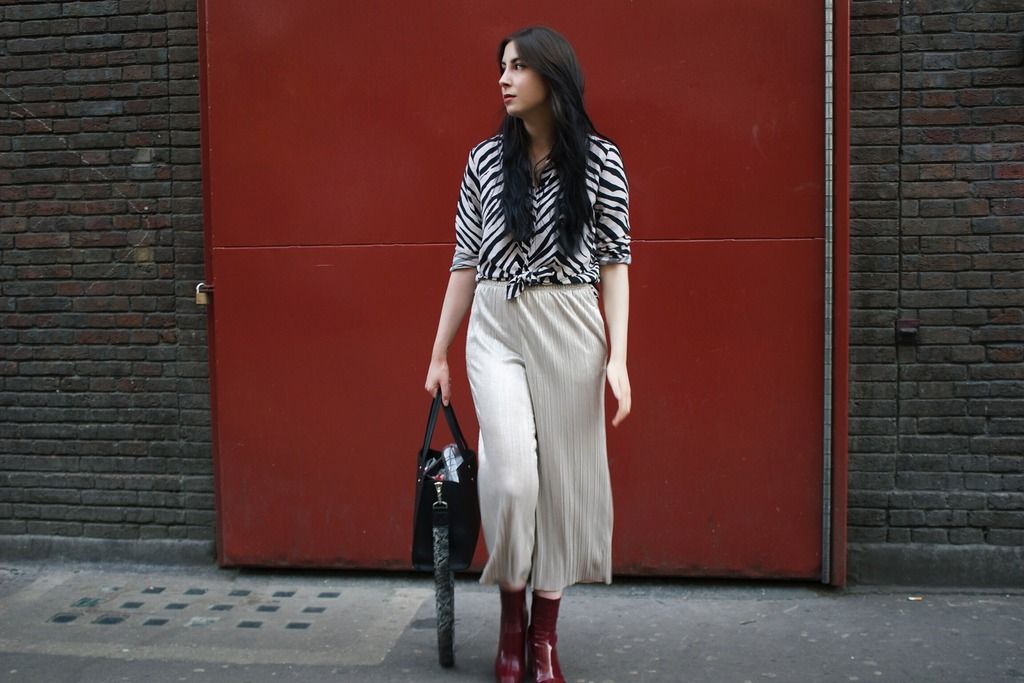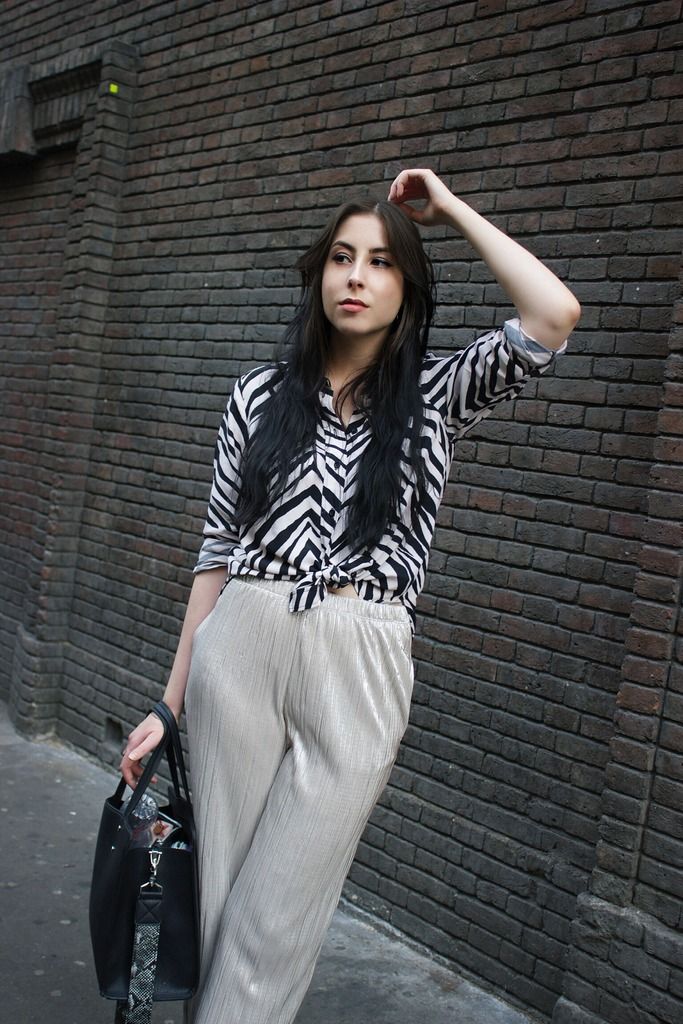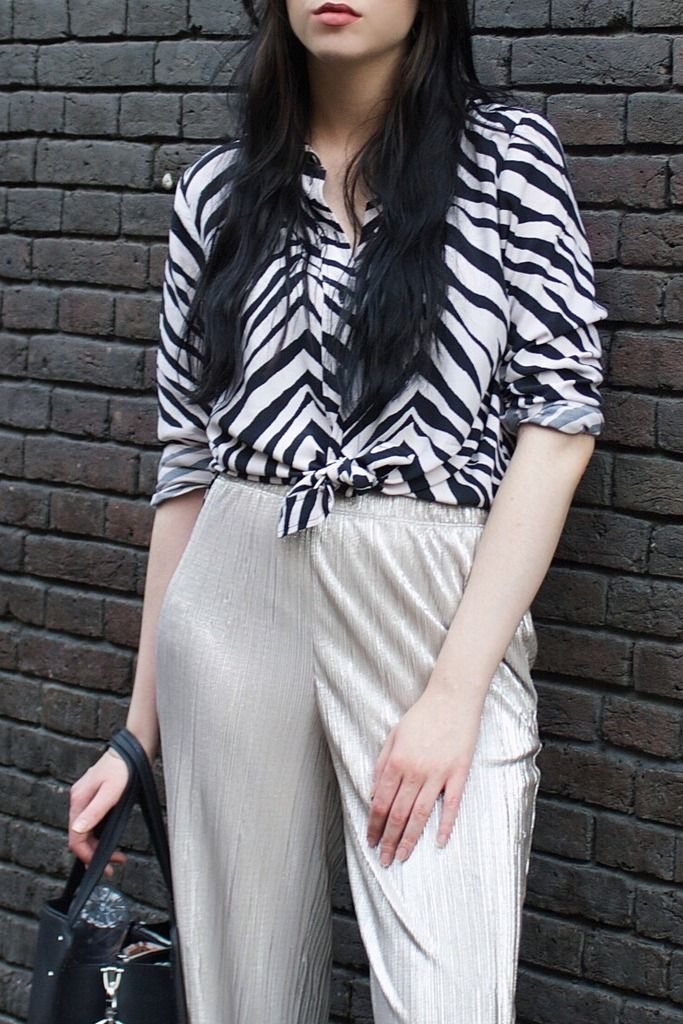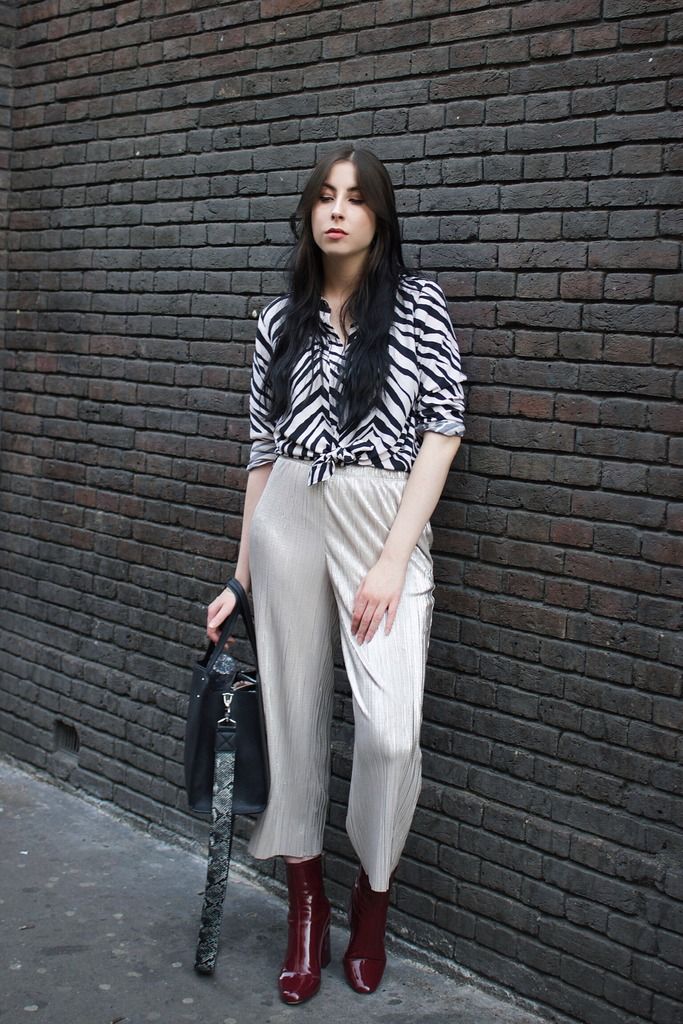 These trousers are the "awkward" style by Topshop, and while the design may be awkward, they are probably the comfiest thing I've ever worn. Apart from tracksuit bottoms as a kid. Cringe.
Boots - Zara, unavailable
Bag- Primark
Shirt - Topshop, unavailable