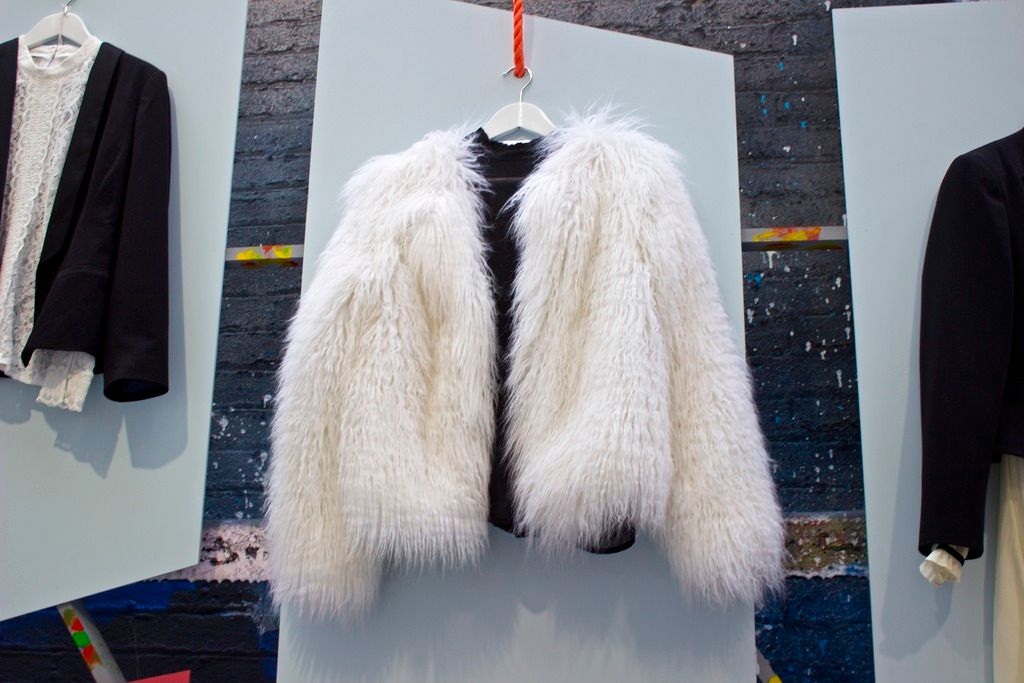 THIS JACKET WILL BE MINE! And it's only £28!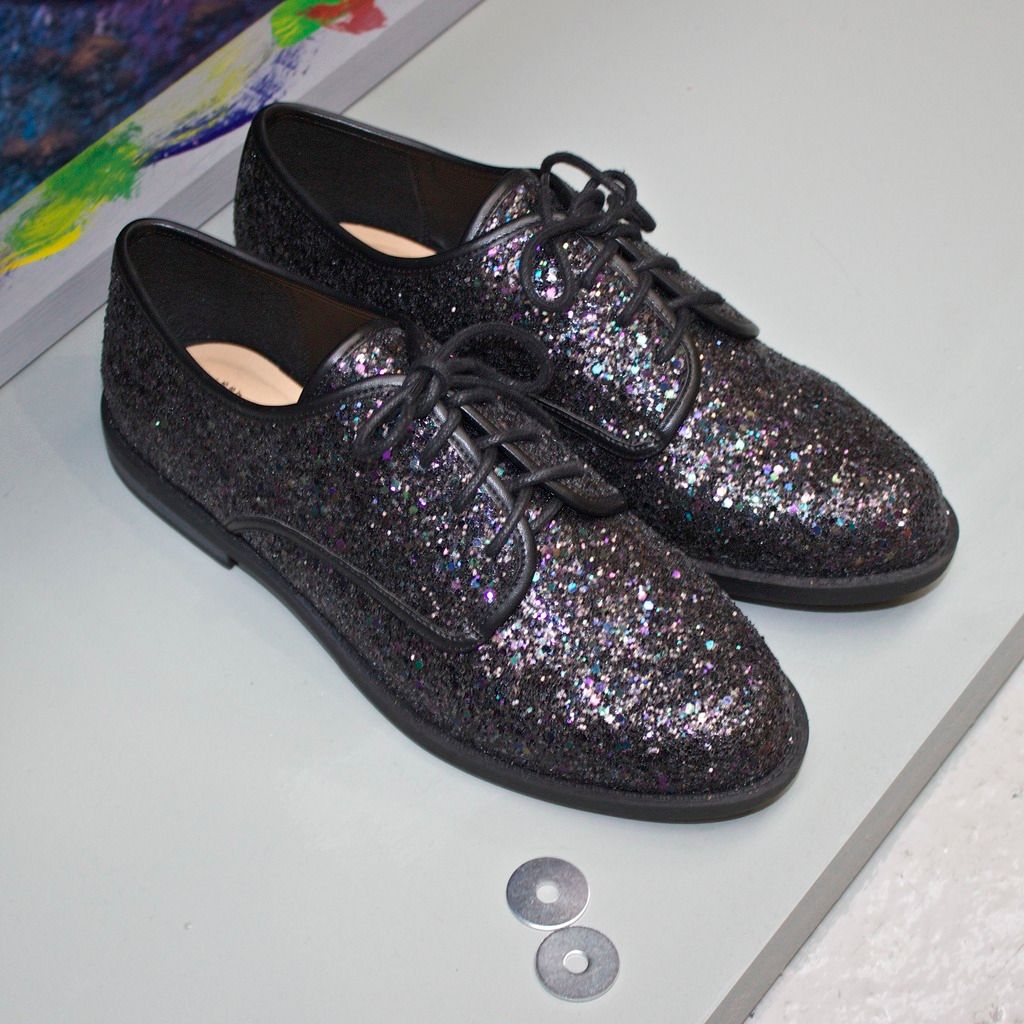 The prettiest sparkly brogue like shoes, for only £14. I'll definitely be adding these to my shoe collection.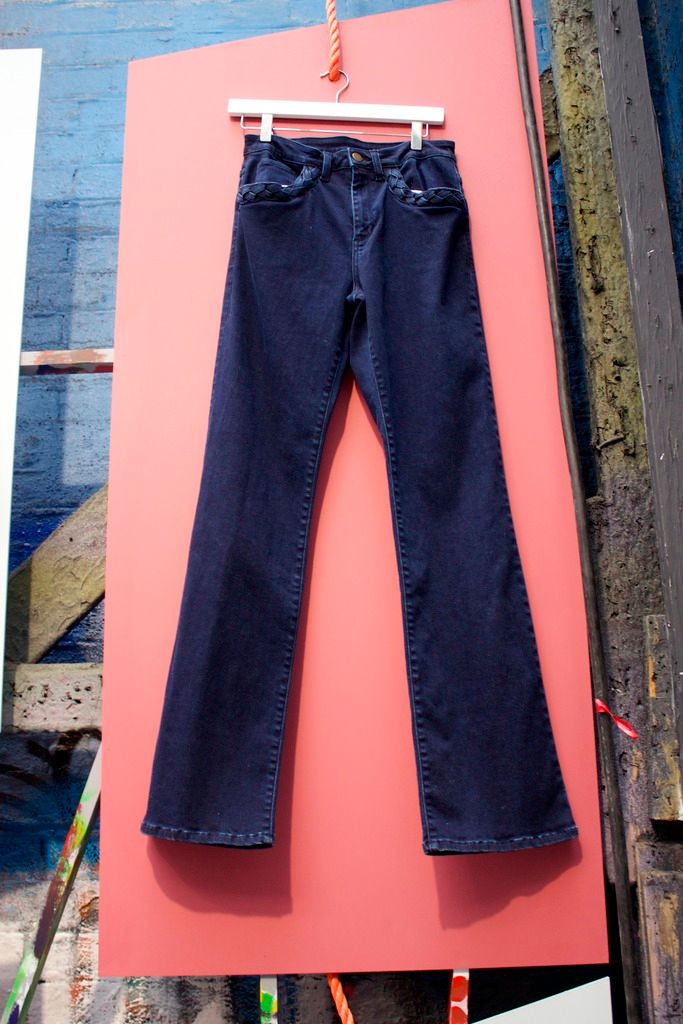 This photograph doesn't do these jeans much justice, but lookout for the perfect 70s inspired flares. I can imagine them being very flattering no matter what your shape is!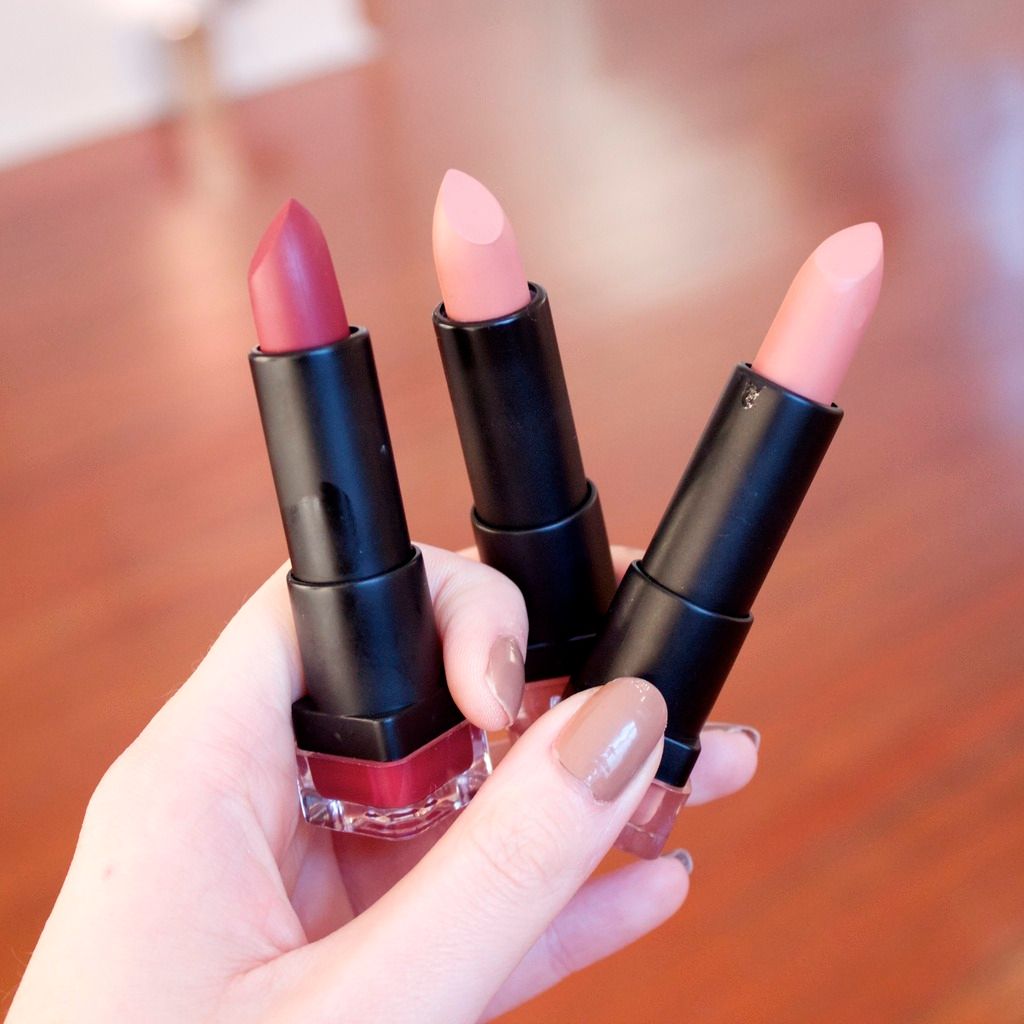 Some of their lipsticks only cost 80p. Yes 80p! And it's actually a really decent lipstick. Like I said, I'll be reviewing these bits soon!
DISCLAIMER : All opinions are my own, and true to self. I have not been paid by Primark to promote them as a company. Everything I say I love, believe me, I love. Thank you again to Primark for having me, you are a gem.